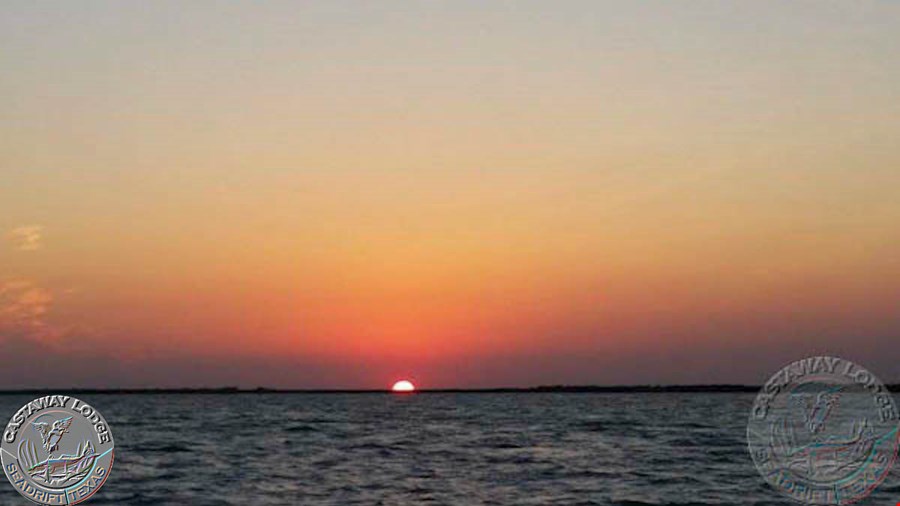 CAST AND BASTE, SMOKED TURKEY HORIZONS!
Castaway Lodge Seadrift Report
By Capt. Kris Kelley

Sponsored by: Mercury Marine; Air Ranger Airboats; Haynie Bay Boats; Baysport Marine Victoria; Castaway Rods; JL Marine; Pure Fishing; Corrosion X; and, Bob's Machine Shop.

Back to ho hum weather and zero catalysts so we're actively having to track the ducks down and kill them. This is requiring a lot of scouting and possible big or little moves post daylight. Until somebody starts putting our fish and fowl behind a high fence with feeders, it's going to continue to be a challenge..LOL. Fishing continues well above expectations amid the milder weather. We've got another cold front approaching over the weekend which is a little shaky on the forecast side as it looks to be a "staller" with rain and North winds will not hit until Sunday if things go as forecast. We've got our guides and guests in the spotlight in this video from recent trips so check it out!

Happy Holidays!

Check dates and inquire at http://www.seadriftbayfishing.com/Calendar

Like us on Facebook or check our photos on Flickr and we promise to "love you back"!

Capt. Kris Kelley
Castaway Lodge
1-888-618-4868
www.seadriftbayfishing.com


Texas duck hunting and saltwater fishing action with the Capt's of Castaway Lodge and recent guests in the spotlight!